The Best Backing Track Site
Shout out to a favourite website – GuitarBackingTrack.com⁠ ⁠ Its a free resource of backing tracks where the guitar has been removed from the track (many of them with vocals). Its so much more useful for hearing how you're playing a song than jamming to the original.⁠
It also gives advice about how you can create guitar backing tracks and welcomes users to upload their own.⁠ ⁠ Do you have another site that deserves a mention?⁠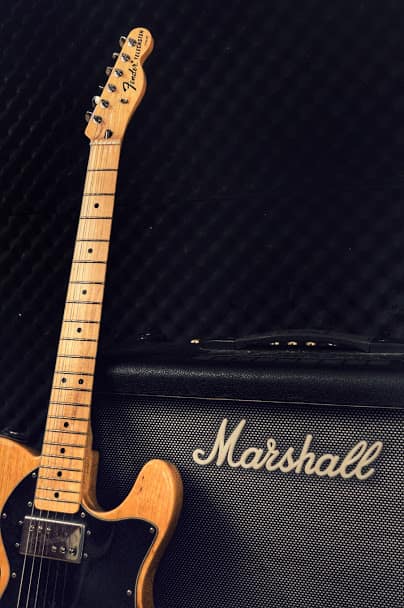 Pop in your email address for my newsletter.

I'm not spamming you, its all relevant stuff!