Taking the effort out of being a slick guitarist
• Do you want a guitar practice routine that fits in with your life?
• Do you want to hear and feel consistent improvement in your guitar chops?
• Do you want to grow as a musician without having to sift through an endless supply of tutorial videos, courses and study materials?
→ Same here – welcome to The Lazy Way ←
It's a simple way of practising that will change your guitar playing habits and provide a noticeable improvement in ability and understanding. WITHOUT spending hours of your time on it!
How does The Lazy Way work?
I am a full time musician, studio owner and function band director. 
Post-university, I spent a few years working in an office and doing music on the side, building up until the moment I made the leap to full time musician – I have never looked back.
You might think that I must have all the time in the world to practice my guitar, but in reality I am as pushed for practice time as the next person!
I came up with The Lazy Way  for guitarists to ensure they are improving playing skills without sacrificing any other life commitments.
It is as much a mindset as anything else – change the way you think about practising and be organised.
You don't need hundreds of guitar videos, complex masterclasses or pages of sheet music to become a great guitarist.
You need consistency, variety and structure. 20 minutes a day, 4 days a week.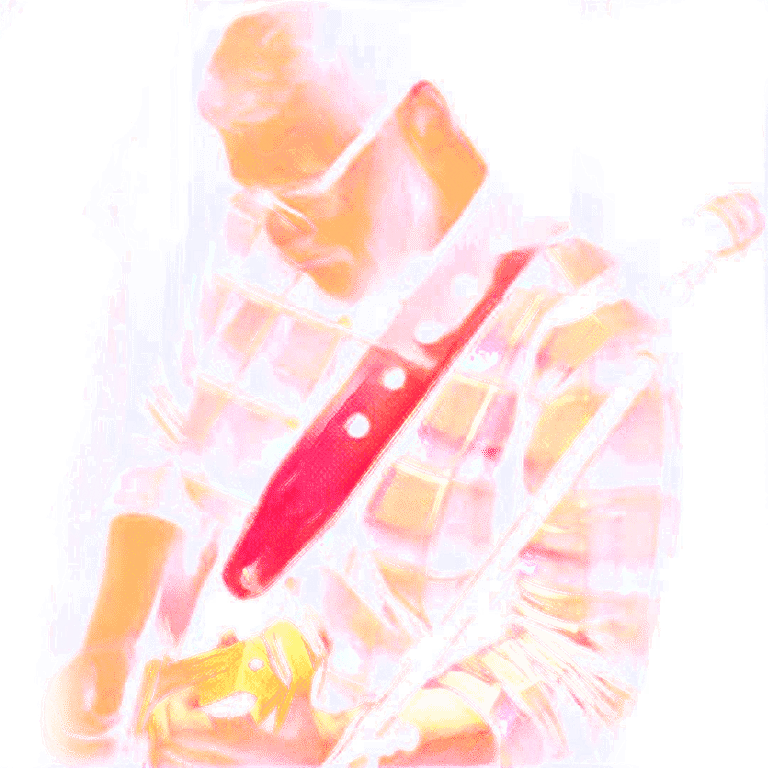 Pop in your email address for my newsletter. I'm not spamming you, its all relevant stuff!
I send a couple out each month:
Album Club
I recommend an album (could be brand new or well old) for you to have a listen to and discuss thoughts on the guitar work.

I want to help you expand your listening horizons and help you develop your aural skill.​
Practice Idea
I talk about a concept for you to think about in your practice for that month.

This is to help your break out of your usual playing habits and grow your understanding of the instrument.
Want to see what it's like working as a musician? Follow me on Instagram!
Pop in your email address for my newsletter.

I'm not spamming you, its all relevant stuff!